Now Playing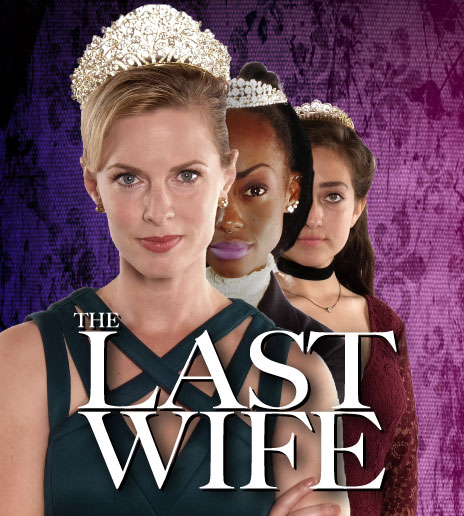 The Last Wife
By Kate Hennig
Directed by Rob Lutfy
Jan 17 - Feb 11, 2018
Low-Priced Previews Jan 17 - Jan 20, 2018
West Coast Premiere
This contemporary re-imagining of the compelling relationship between Henry VIII and his last wife, Katherine Parr, is a witty and powerful examination of sexual politics and women's rights.
Katherine is smart, confident and passionate: a rising star in a world of intense competition. But her obligatory marriage to Henry is rife with the threat of violence and lure of deceit; her secret liaisons could send her to an early grave, and her devotion to the education and equal rights of Henry's daughters is putting an even bigger strain on her marriage.
"The show is stimulating… Surviving a tyrant was far from her only achievement." – The Chicago Tribune
Buy Tickets
Upcoming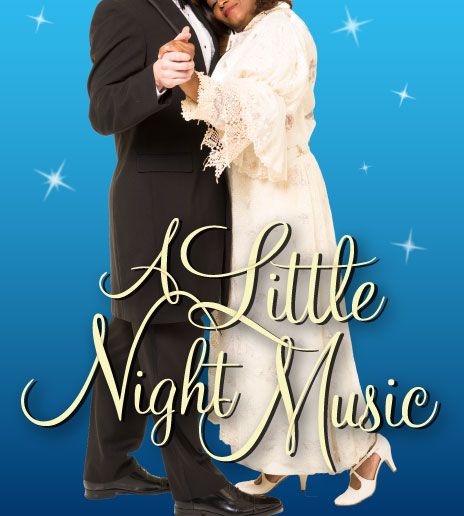 A Little Night Music
Music and Lyrics by Stephen Sondheim
Book by Hugh Wheeler
Directed by Sean Murray
Mar 7 - Apr 22, 2018
Low-Priced Previews Mar 7 - Mar 10, 2018
Cygnet is thrilled to revisit one of its favorite musicals. Desirée Armfeldt has always captured the hearts of men. When both of her lovers-and their wives-show up for a weekend in the country, a tangled web of love and desire lead to humorous and heartbreaking revelations. Sophisticated, literate and stylish, but also disarmingly warm, funny, charming and very human. Featuring the hit song "Send in the Clowns."
"Sumptuous and triumphant production" – San Diego Union-Tribune
Buy Tickets
More Info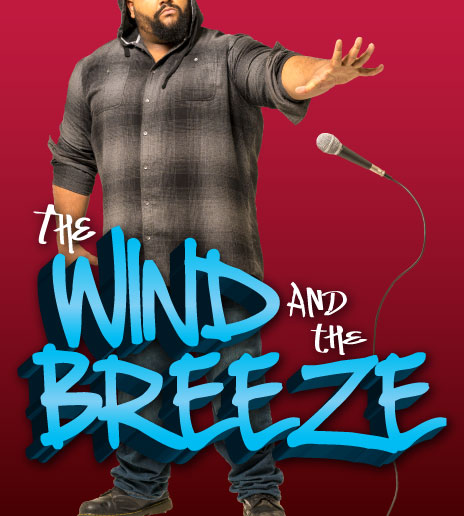 The Wind and the Breeze
By Nathan Alan Davis
Directed by Rob Lutfy
May 16 - Jun 10, 2018
Low-Priced Previews May 16 - May 19, 2018
World Premiere
Sam, the legendary, undisputed, greatest emcee in Rockford, IL, plans to rest on his laurels all winter and, if possible, stake out an early spot to watch the Independence Day fireworks -but his closest mentees and their outsized dreams challenge him to a battle he can't win. The Wind and the Breeze explores the politics of place, the unspoken expectations of friendship and what happens when we choose to stand our ground on shifting sands.
"Because ultimately what makes it soar is Davis' uniquely lyrical script, and its thematic veracity and original authorial voice floats us past fleeting new-play issues." – LA Times
"I wish that other playwrights…could be as skillful as Nathan Alan Davis." – DC Theatre Scene
Buy Tickets
More Info
Past Shows