CYGNET SOCIAL CIRCLE
Are you a Cygnet Super Fan?  Join us!
Have fun with Cygnet friends and make new ones, all while supporting the theatre's mission and work. By joining the Cygnet Social Circle, you will have access to special invitation-only events for members.
Mission
To support the Artistic and Outreach programs of Cygnet Theatre and add a social dimension  to the Cygnet patron experience.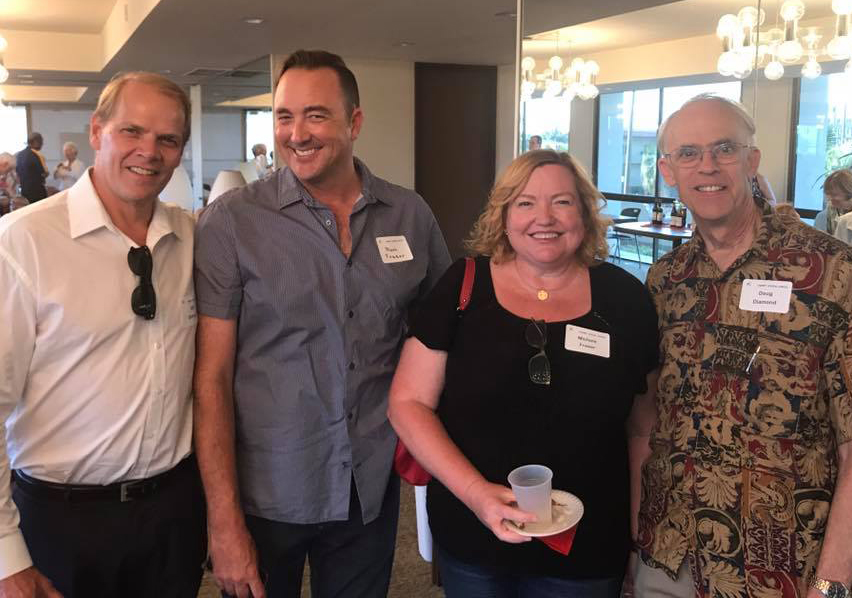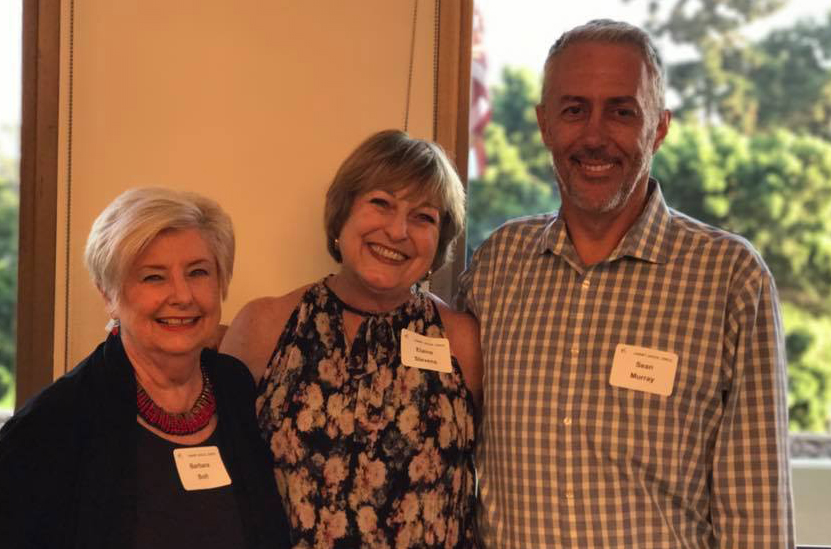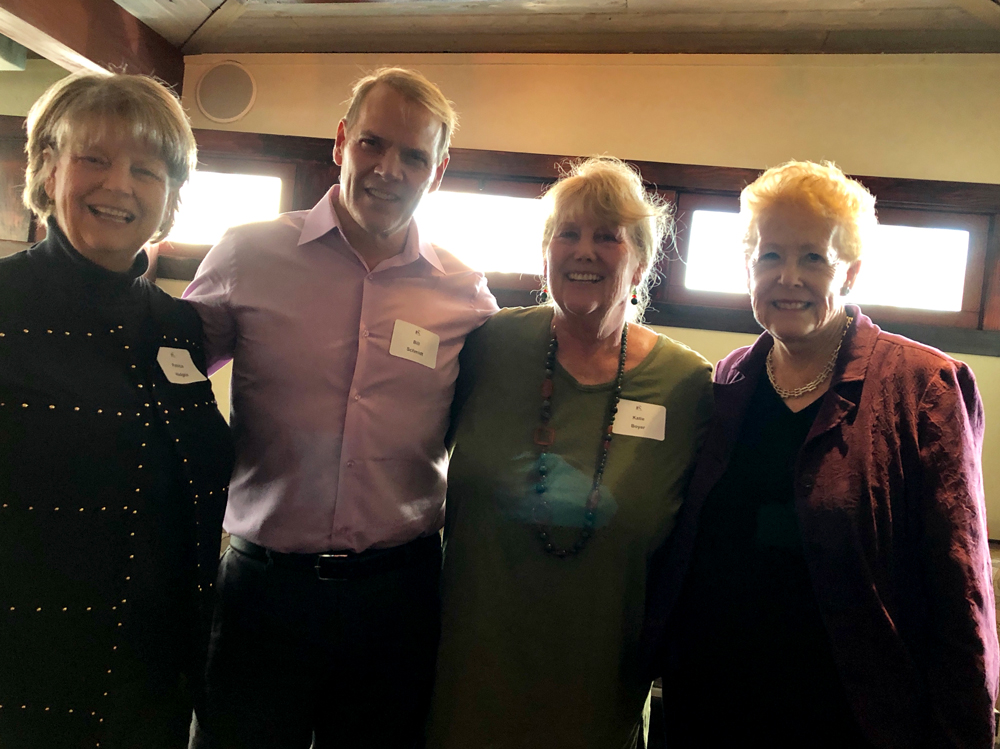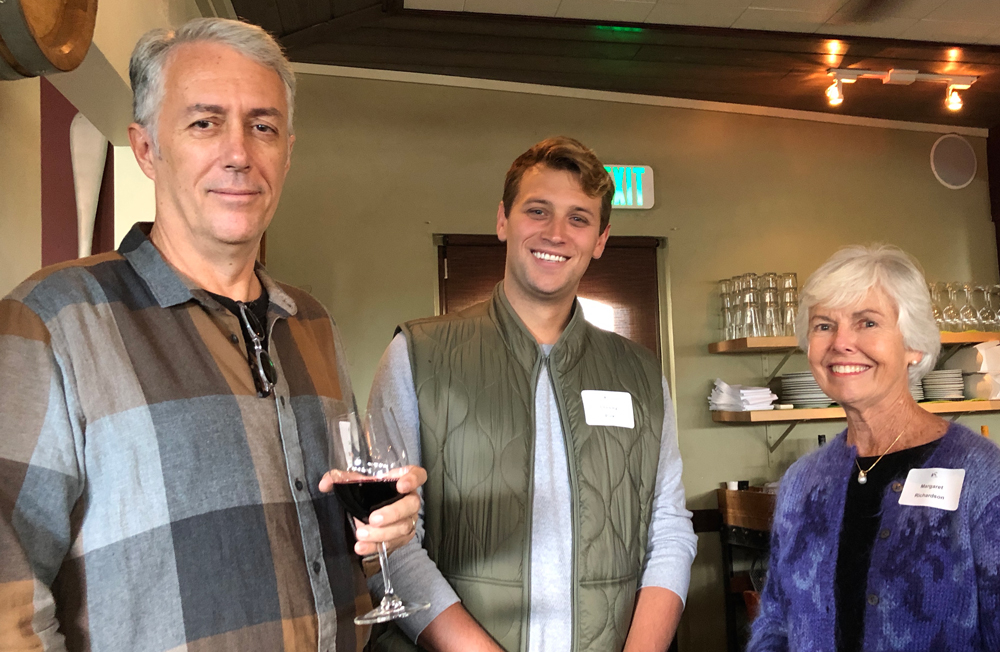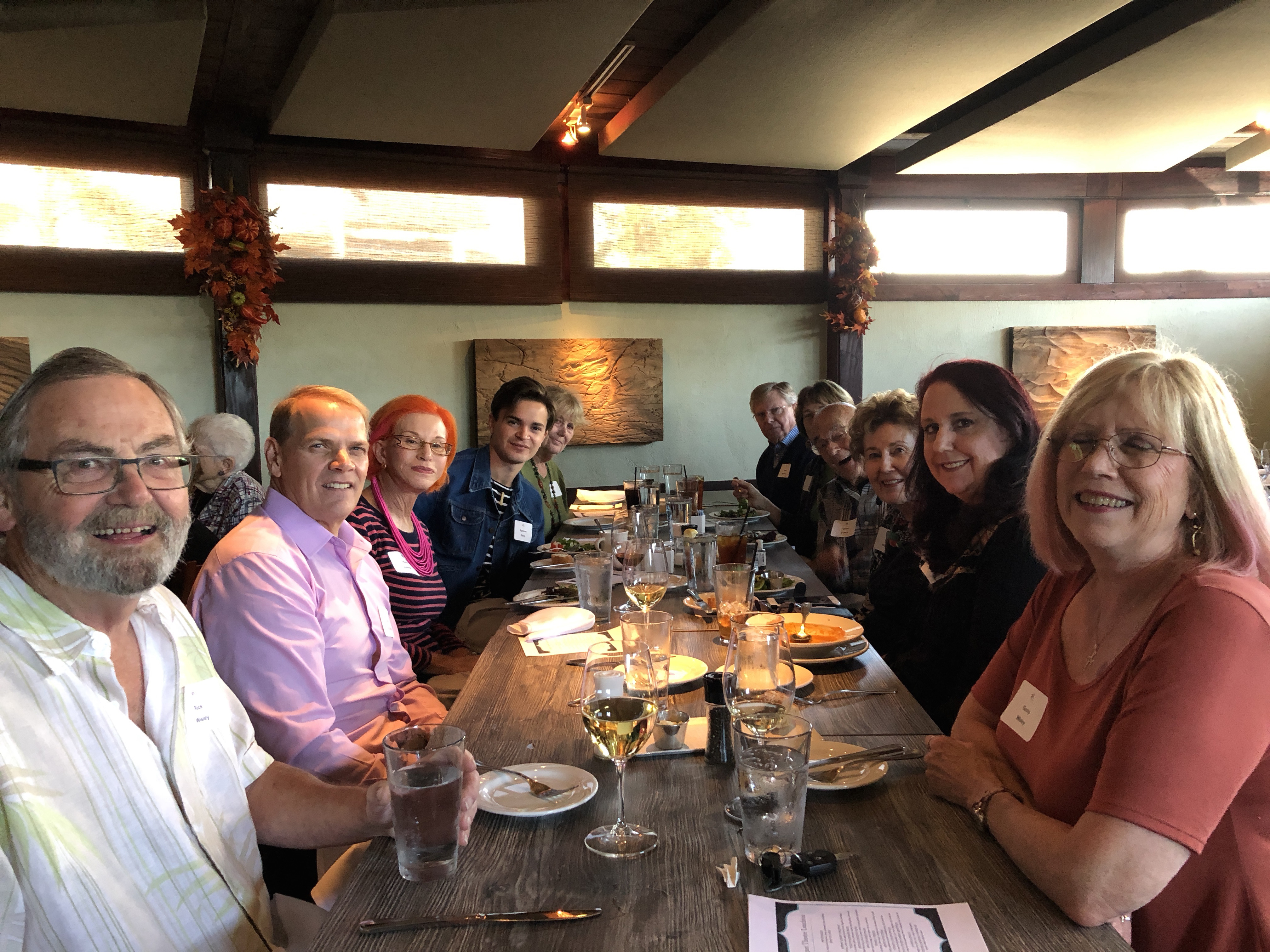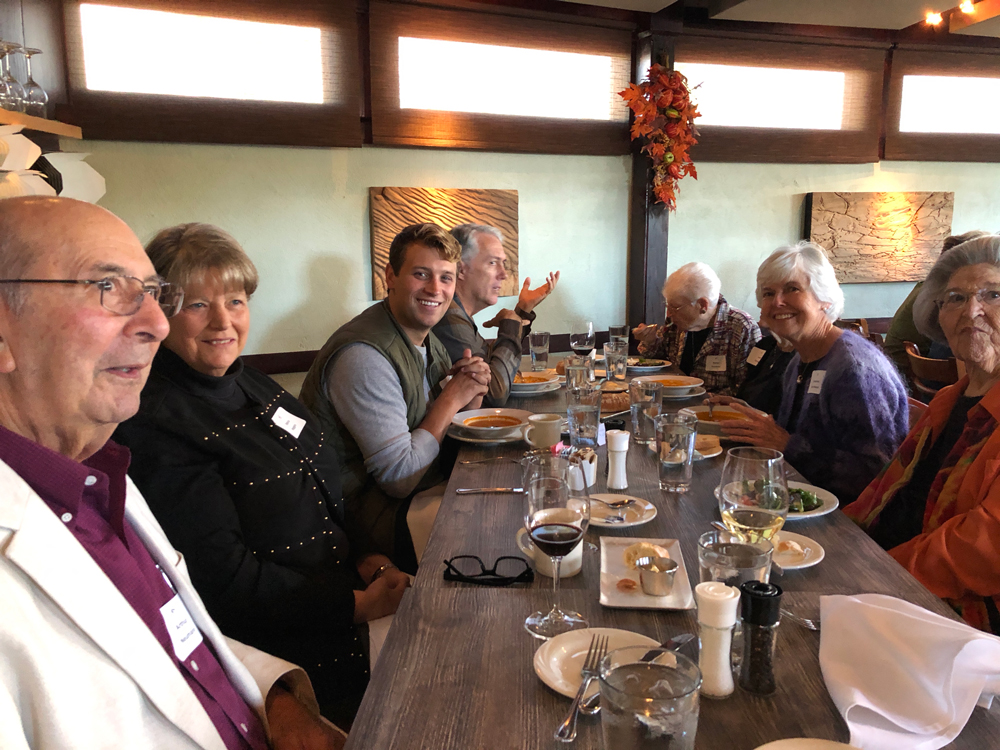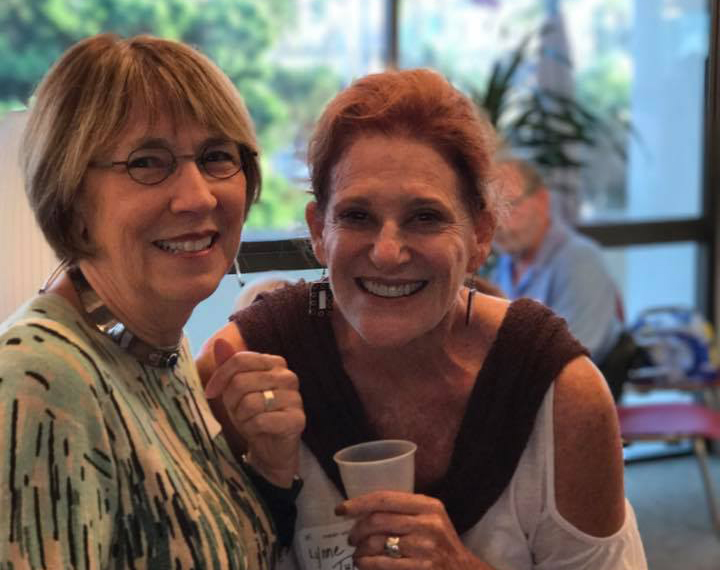 Who We Are
By expanding the reach of our award-winning regional theatre through personal contacts, sharing innovative ideas among its members and providing invaluable services as volunteers and good will ambassadors, Social Circle members become an integral part of the Cygnet family.
Join Us
The Cygnet Social Circle is organized by and exists under the authority of the Board of Directors of Cygnet Theatre, a 501(c)(3) non-profit corporation, tax identification number 57-1146474. Dues are $35 annually and cover the period from July 1 to June 30. Donations are tax deductible.
We look forward to sharing good times with you.
Click here become a member Today!
To join, mail a check to Cygnet Theatre, 2410 Congress Street, San Diego, CA 92110. Please include Cygnet Social Circle in the memo and be sure to include your phone number and email.
Contact Us
Questions? Please call Barbara Bolt, Cygnet Social Circle Chair, at 619-889-7121 or e-mail to barbarabolt@me.com.