Become a part of the team
Cygnet Theatre is a nonprofit that relies on the dedication and passion of our volunteers. Our team of helpers make our high-quality productions possible. We would love to have you join us!
Being a Cygnet Volunteer includes these special advantages:
Gain the satisfaction of representing award-winning Cygnet Theatre
Make new friends who share your interests and love of theatre
Learn more about the backstage world of theatre
See Cygnet productions or attend special events


(when available in conjunction with volunteer activities)

Attend invitational dress rehearsals of Cygnet productions
Read the many options below and discover your perfect opportunity to get involved. Select the Cygnet activities that match your talents and interests, and then fill out our Sign-Up Form
---
CYGNET AMBASSADOR
Cygnet participates in many local arts festivals and other outreach opportunities. Become an Ambassador and let everyone in the city know where we are and what we do. As an Ambassador, you will work closely with staff to help answer general questions, describe upcoming plays, and hand out materials.
---
SPECIAL EVENTS VOLUNTEER
With our annual Gala, OUT @ Cygnet nights, Special Forums and Donor Events, there's always a party that needs your help. If you enjoy pouring drinks, welcoming and registering guests, creating perfect food table displays, or setting up and cleaning up, join us!
---
ADMINISTRATIVE VOLUNTEER
With all of our special events and donation appeals, there are plenty of mailings to be done. Our envelope stuffers/folders/stampers/sealers enjoy working with a group of other volunteers, making a big difference in our communications with our audience.
---
COSTUME VOLUNTEER
The beautiful costumes begin in the minds of Cygnet's incredible resident designers. The building of these costumes, as well as their maintenance, is often done by a talented group of sewers. If sewing skills and a love for theatre costumes are yours, join our Cygnet costume volunteers!
---
SWAN
Cygnet Swans show the casts and crews how much we love them. Join the Swans for the fun of providing weekly snacks/treats that the actors/crew can enjoy in the greenroom before shows. Also help host a dinner for the cast and crew of each production.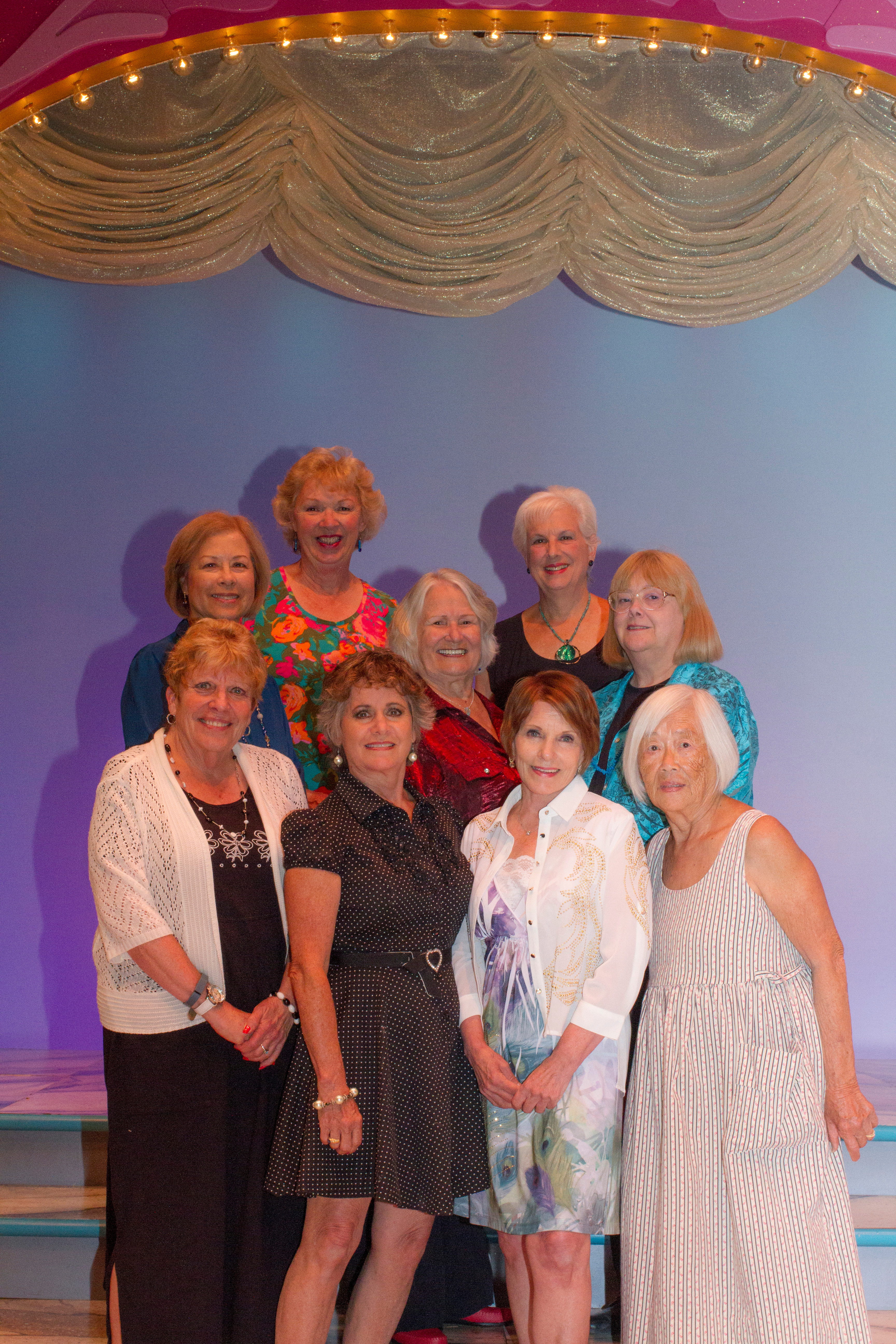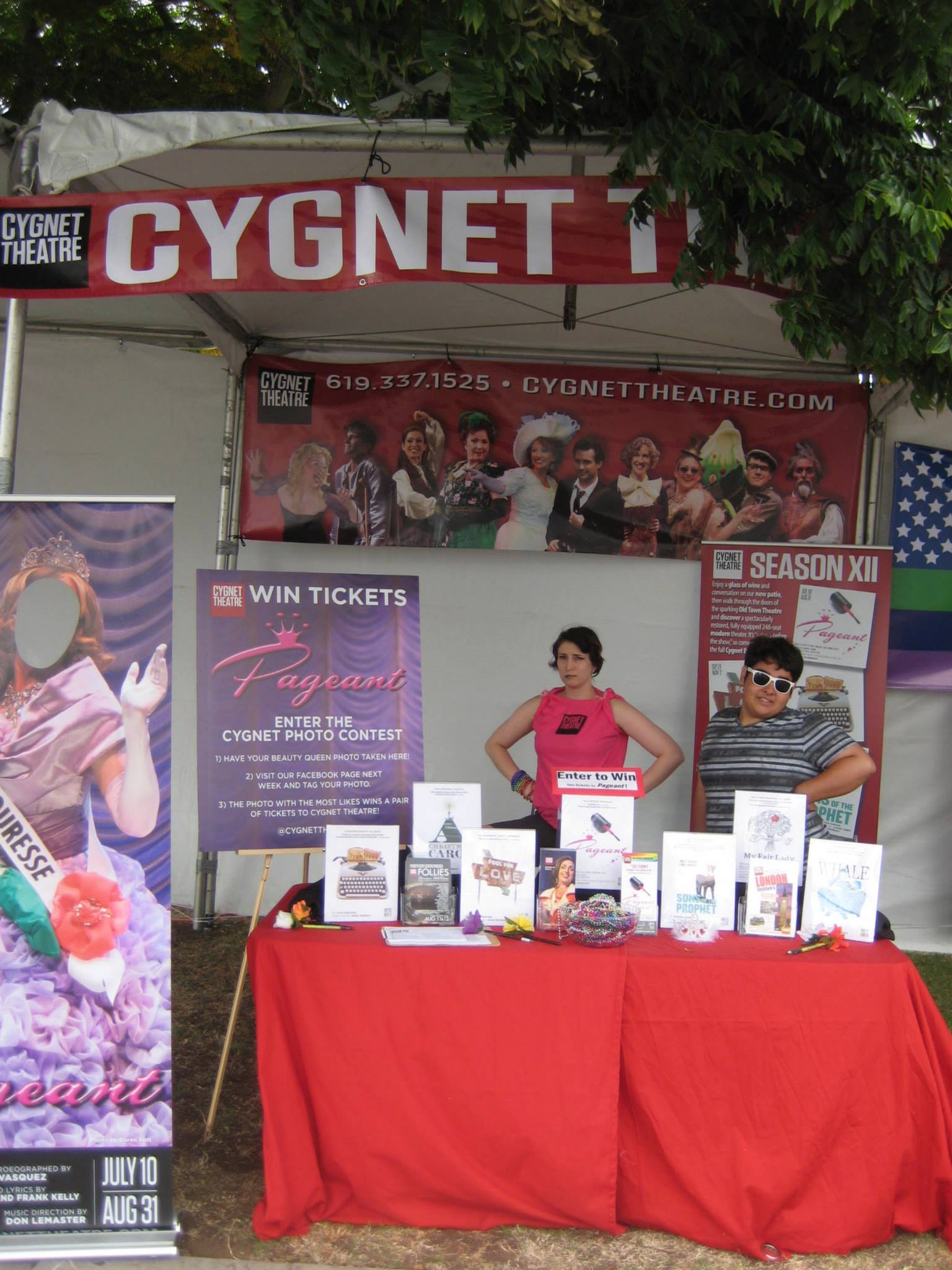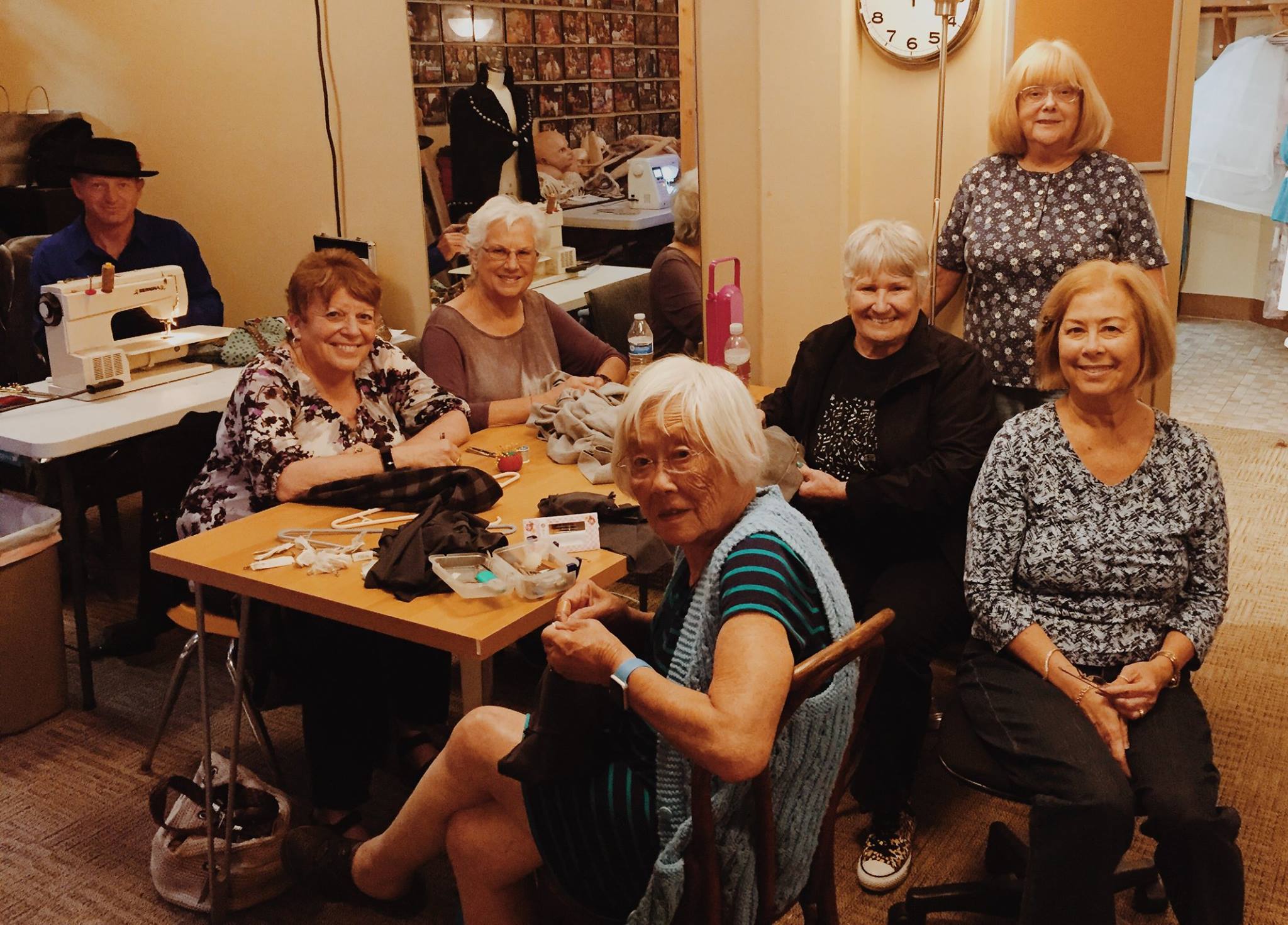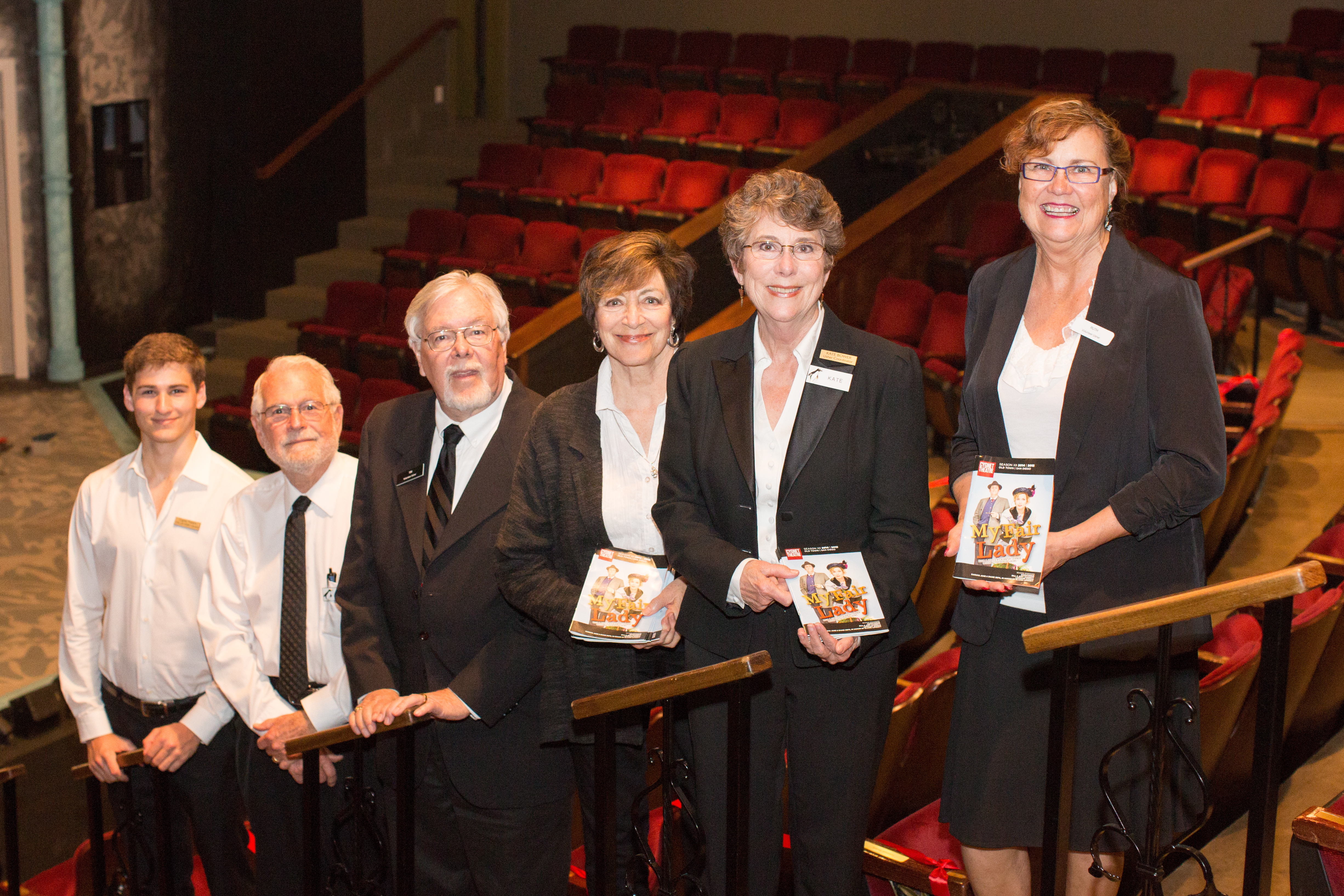 ---
Please note that our ushering list is full and we are not currently accepting volunteers for this role. We strongly encourage you to get involved in one of the many other fun branches of our Cygnet volunteer team.