Your Support Makes a Difference!
A contribution to our General Fund allows Cygnet the flexibility to direct monies where they are most needed.  Whether your gift is used to pay for dry cleaning costumes or paying box office staff, for buying lumber to build the sets or ensuring that the lights stay on, your generosity will have an impact on all that we do.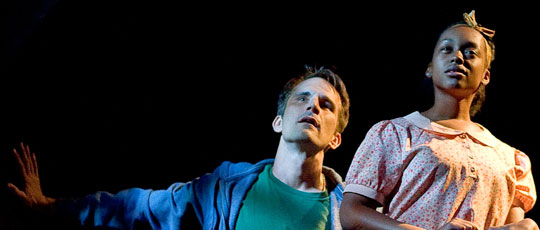 Ticket sales account for just 45% of our annual income.  We rely on donations from individuals – as well as grants from corporations, foundations and public support – to offset the difference. A donation today will provide the resources needed to continue producing thought-provoking plays and musicals that meet the highest artistic standards.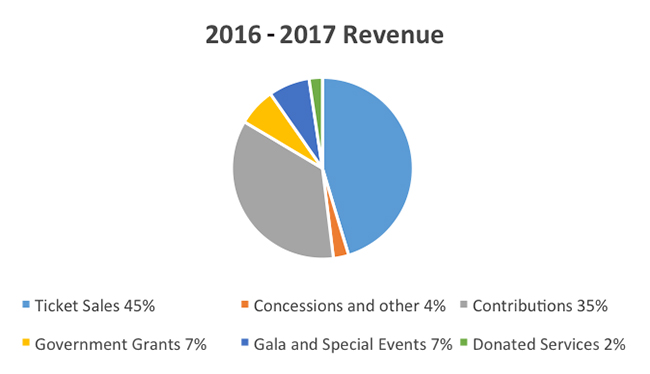 In just 15 seasons, Cygnet has become the most exciting mid-size theatre company in San Diego County. We've received over 130 awards for artistic excellence and produced over 100 productions including many local, regional and world premieres.
Our mission is to startle the soul, ignite debate and embrace the diversity of the community in which we serve through the dissection, examination and celebration of the human story through the medium of live theatre.