engage youth in the joy of live theatre!
Why is arts engagement important? It improves students' reading and communication skills, test scores, and attendance. It teaches students to exercise their imaginations while developing critical thinking, cooperation, and self-esteem.
Young people are the future of the theatre. From the audiences of tomorrow to the actors in a play that has yet to be written, from the director of the next Broadway-bound hit to the designer of its set, getting youth interested and engaged is critical to the long term health of live theatre.
At Cygnet, we have a number of programs designed and proven to do just that, and we need your help to sustain them.
Sponsor a Youth Engagement Program
Storytelling on the Green
Student Matinees
Student Tickets
Emerging Artists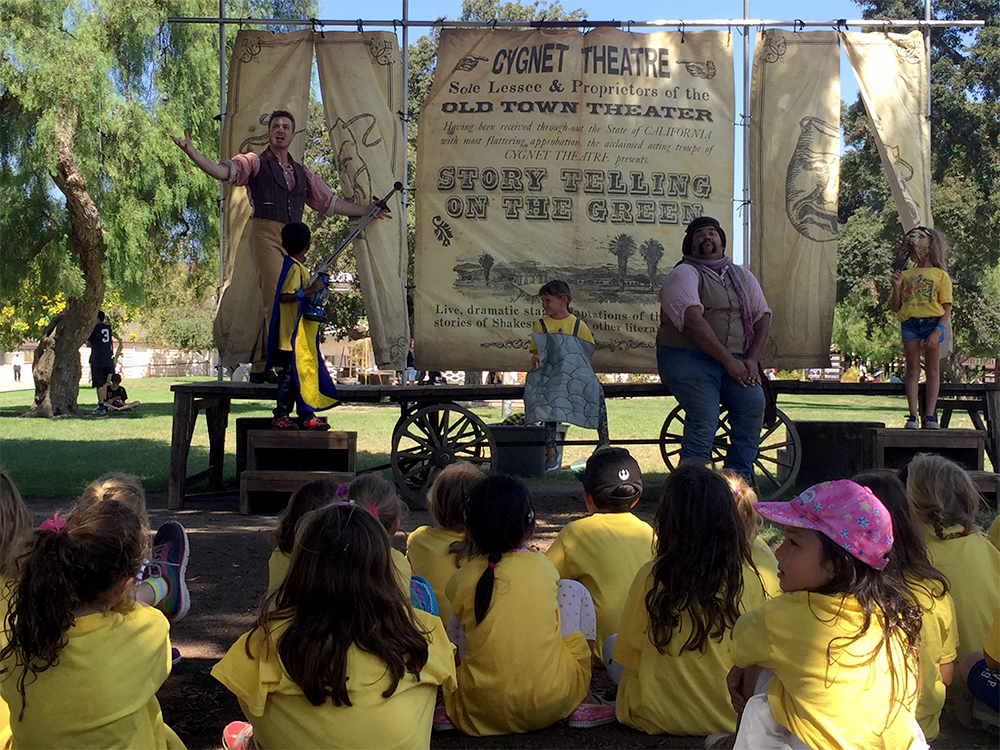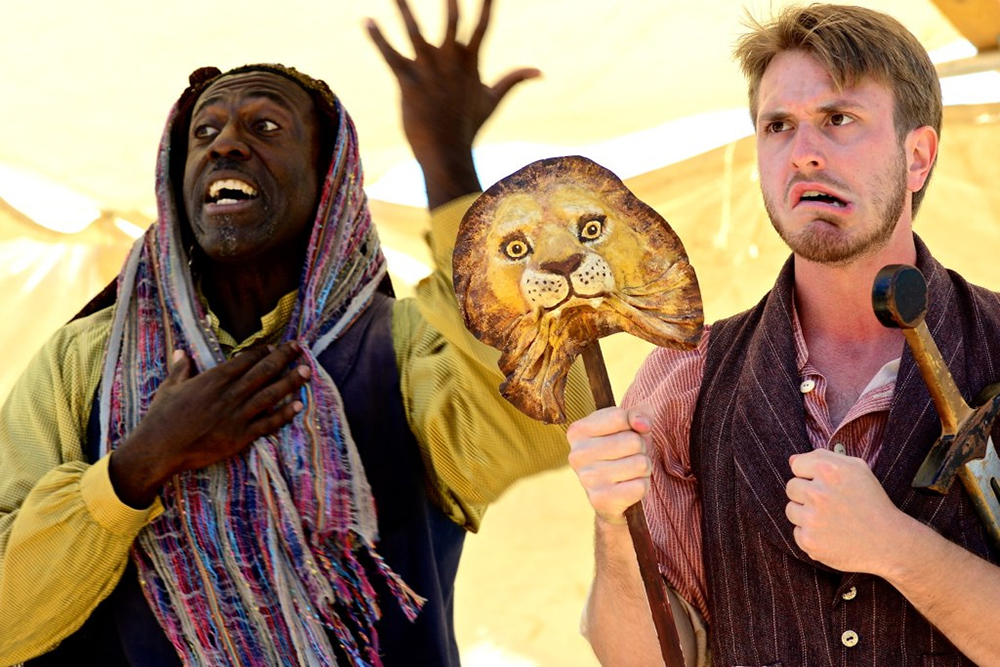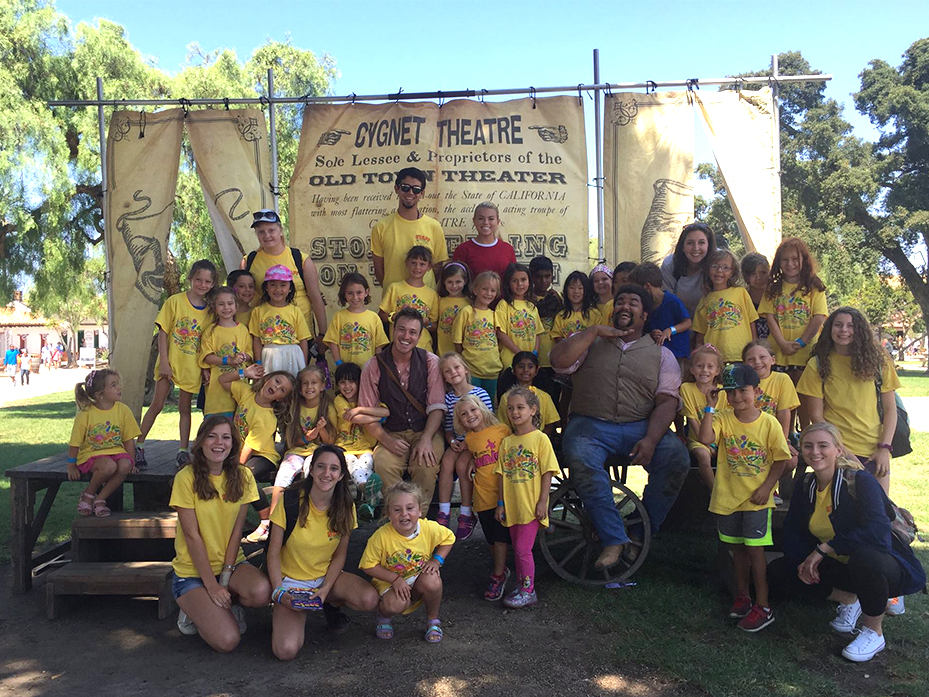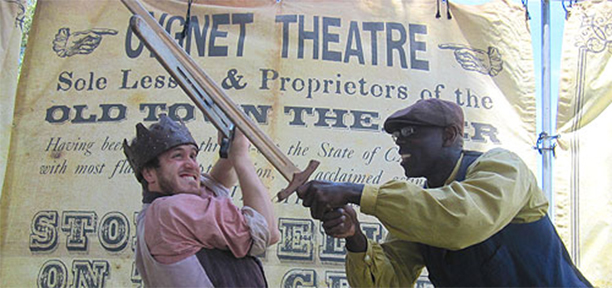 Storytelling on the Green
Support this fun and interactive way to engage new audiences with abridged versions of classics like Shakespeare, Dickens, Cervantes and Washington Irving to school children and other Old Town State Park visitors. Your gift of any size helps provide costumes, props, actor stipends, and new program development. For more details about Storytelling on the Green and performance schedule, click here.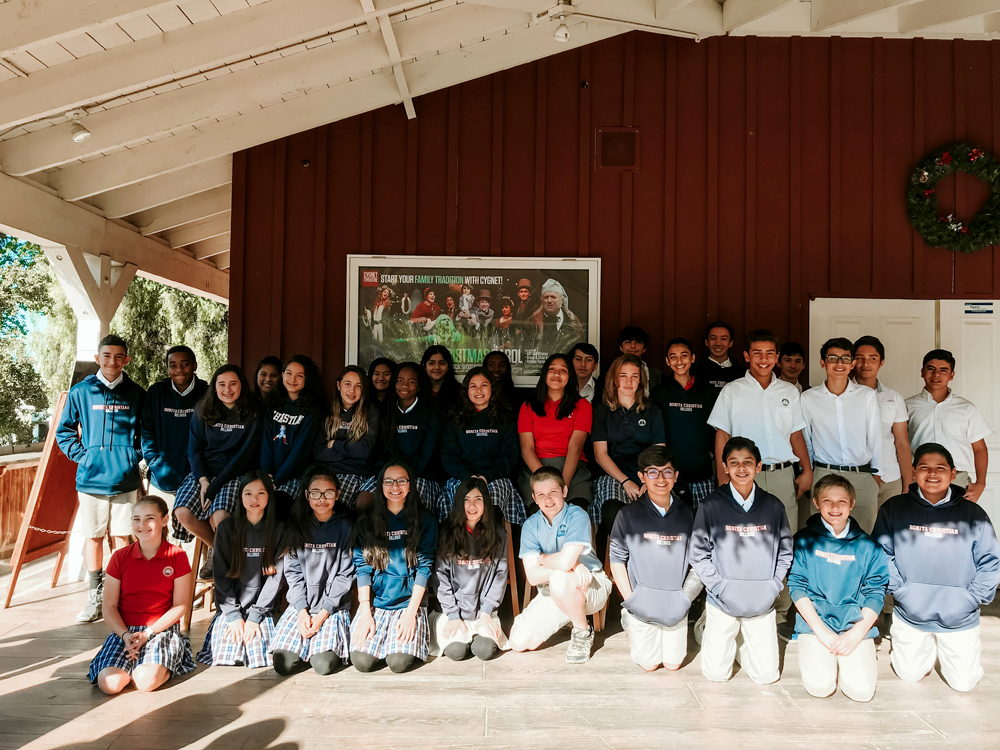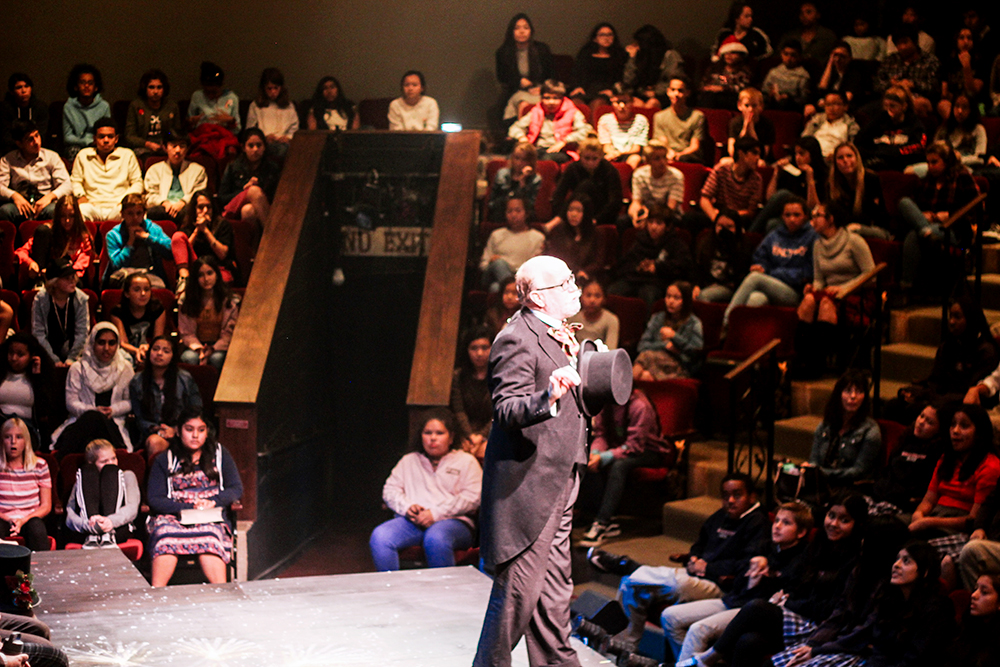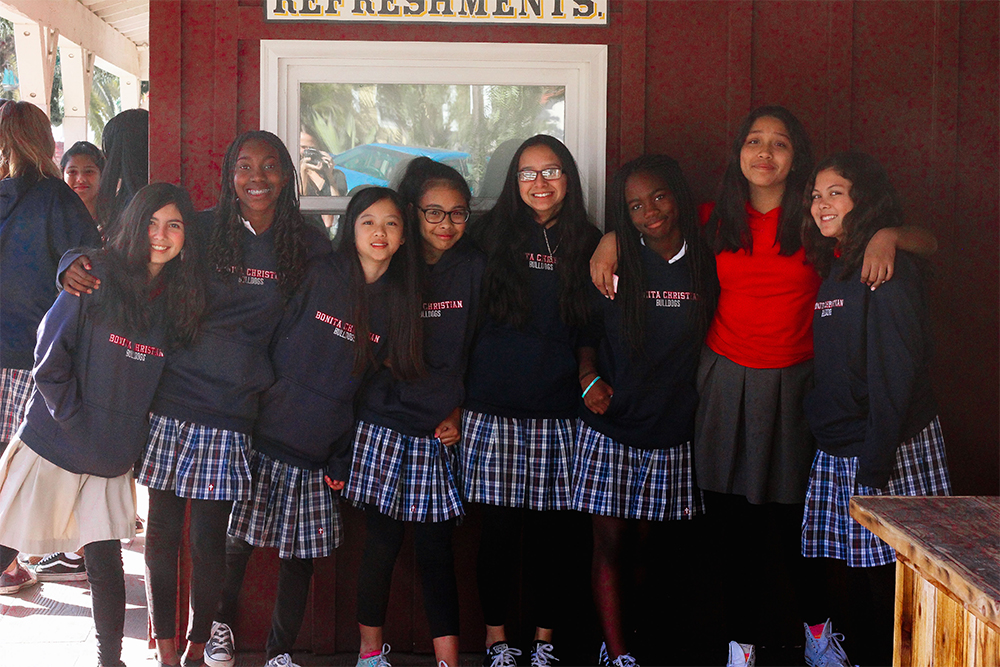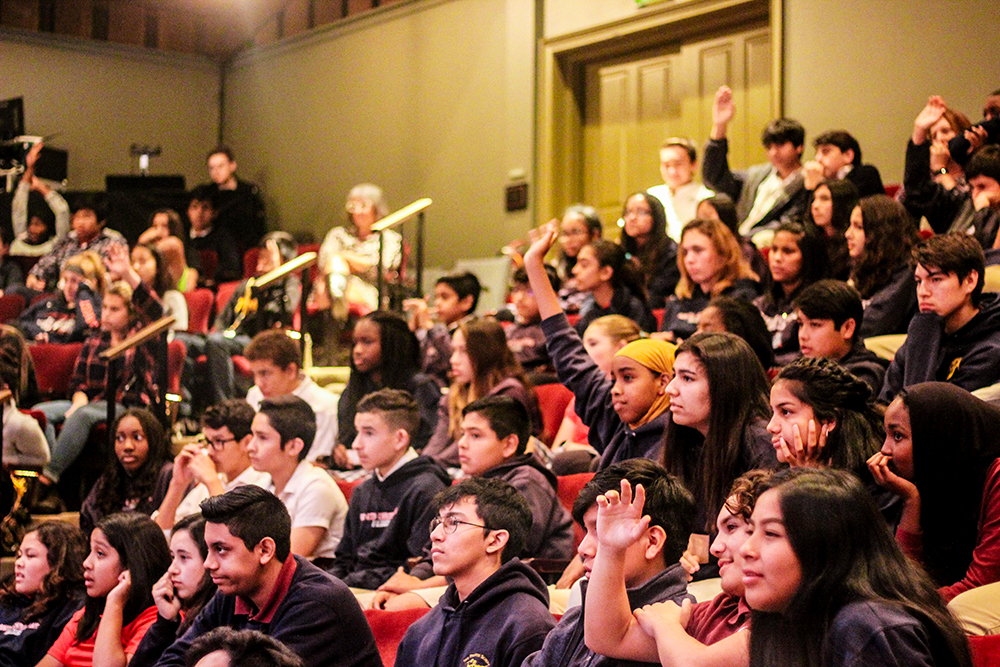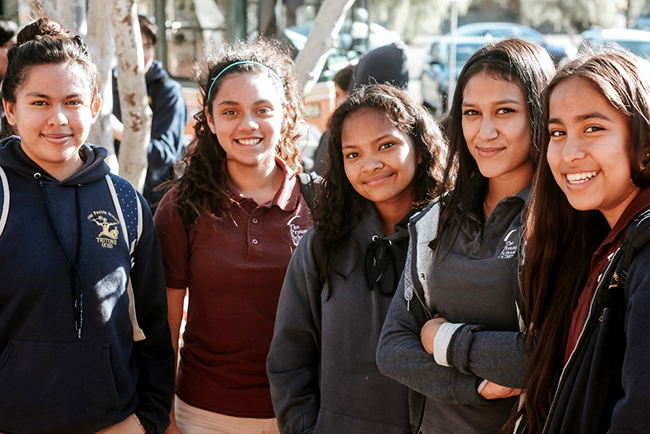 Free In-School Workshops
Cygnet brings in-school workshops to San Diego County students to compliment the free student matinees. The workshops expose students to theatre topics like acting, playwriting, literature and history. The curriculum meets multiple San Diego Unified Visual and Performing Arts and California Common Core standards and inspires students to see things differently.
Free Student Matinees
Cygnet offers free student matinees for select MainStage productions. Cygnet creates study guides for students and teachers to compliment the matinee experience. Post-show forums with actors and Cygnet's dramaturg help further the students' understanding of each production. For the majority of these students, this was their first live theatre performance.
For many of the students, this is their first time attending a live theatre performance, and based on student comments, a large number of them love the experience so much that they plan to return. The majority of students come from underserved communities.
Consider sponsoring a matinee for $5,000, or a bus to bring students to the theatre for $300. Tickets for students can be underwritten with as little as $200 for 10 students.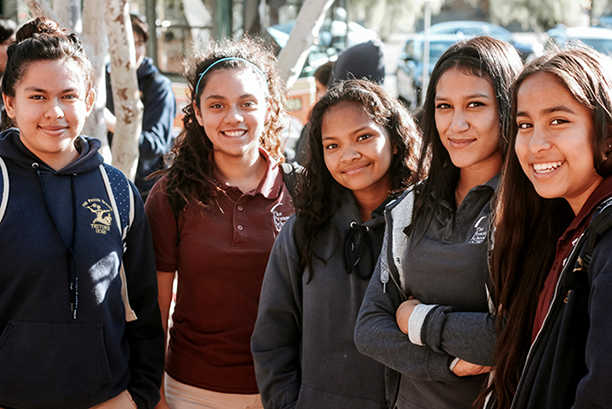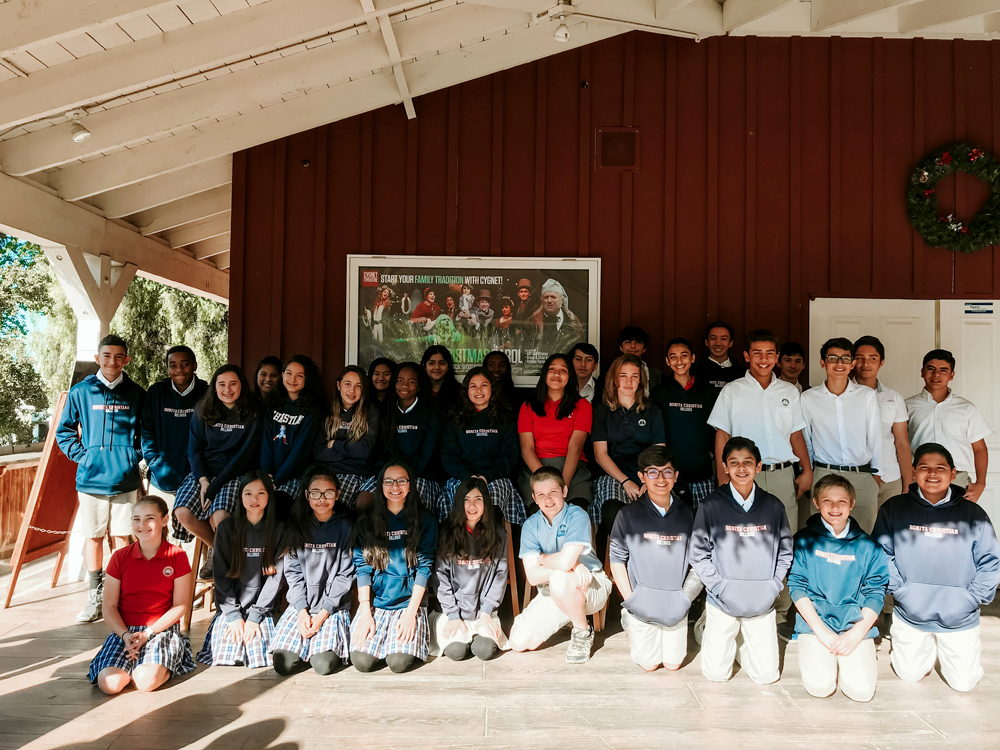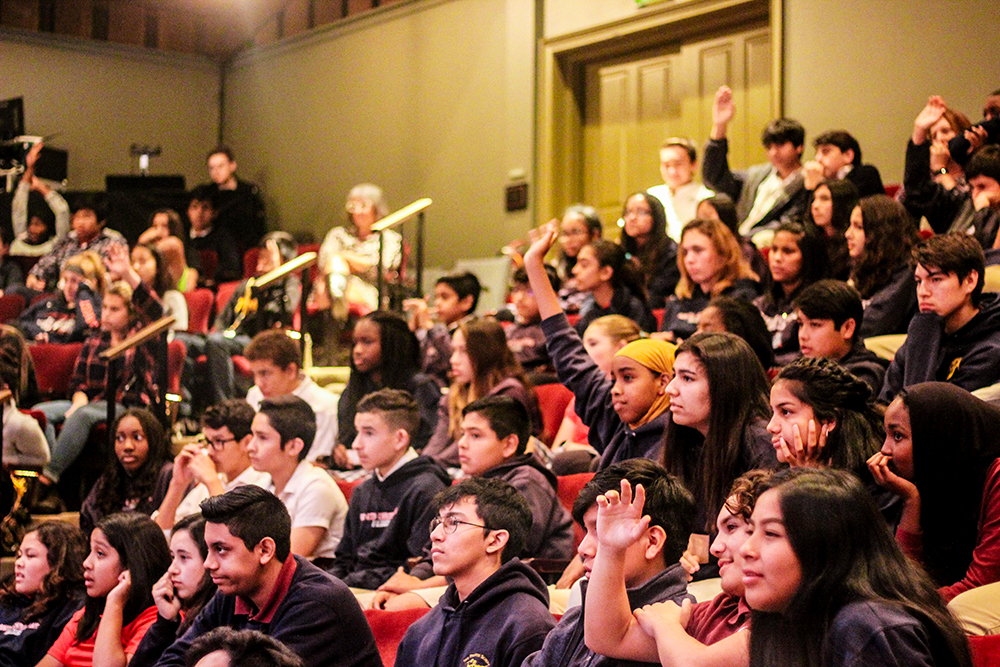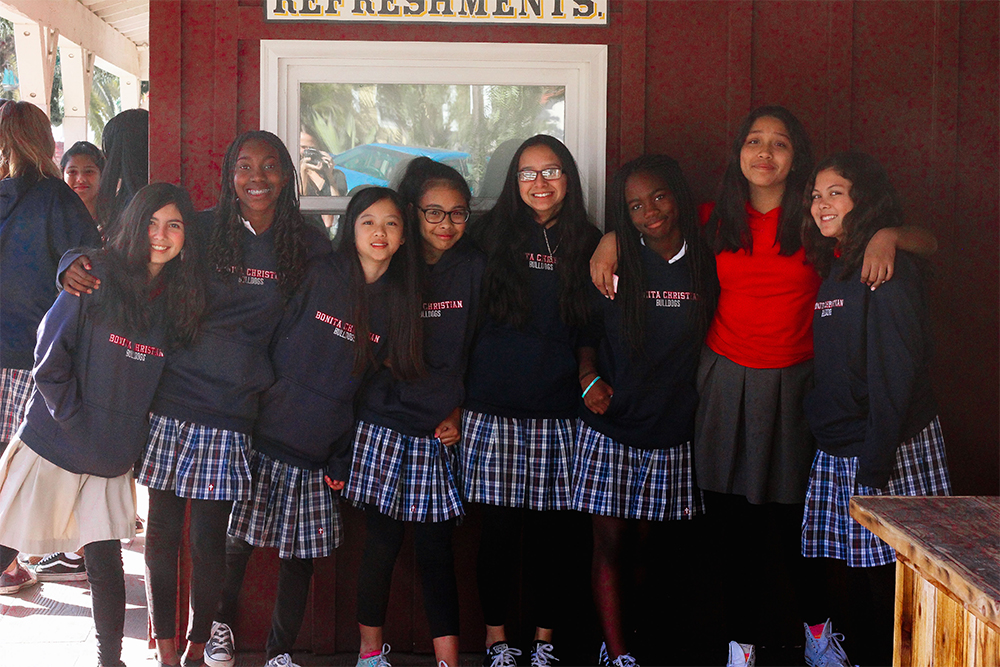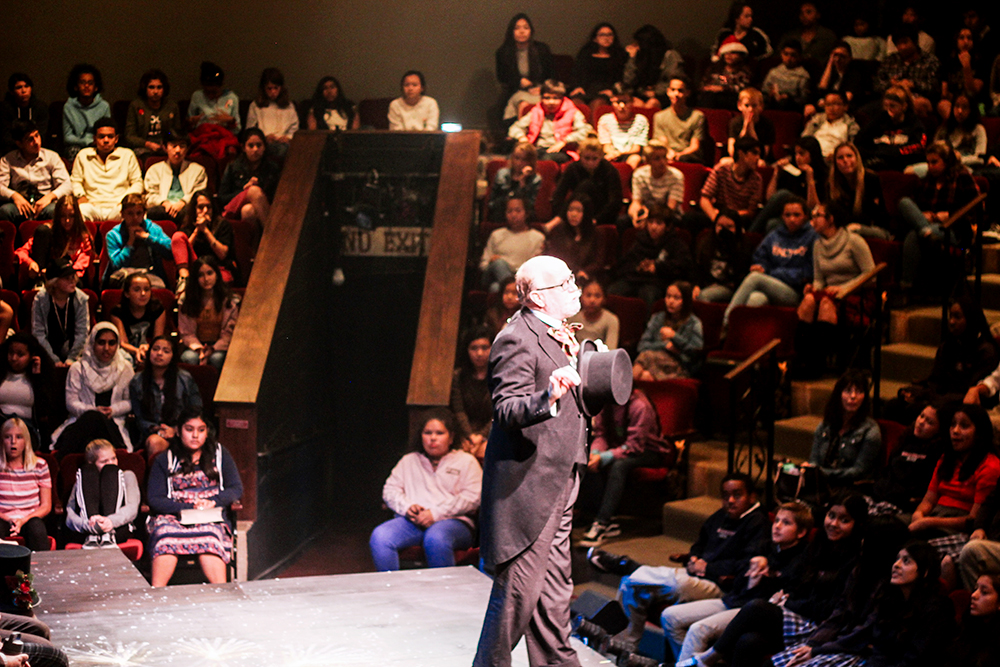 Student Tickets
The cost of attending live theatre can be a barrier for some, especially young people. To help alleviate this issue, Cygnet heavily discounts the cost of tickets for students, to as low as $10 for groups of 10 or more, or $15 for individual students at the door. Each year, Cygnet provides a savings of more than $30,000 from regular ticket prices for students. Consider subsidizing the true cost of these discounted tickets with a gift of any size.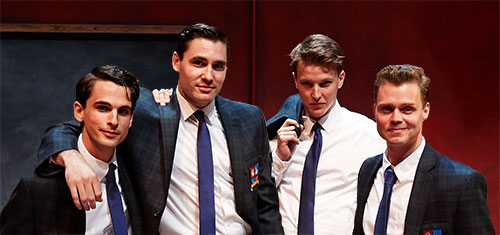 Emerging Artists
Educating the artists that will engage future audiences is important work, and Cygnet provides both educational and professional opportunities for young artists. Cygnet partners with San Diego State University through the Jeffrey & Sheila Lipinsky SDSU Fellowship program to provide opportunities for graduate students to learn about lighting, sound, costume and set design under Artistic Director Sean Murray and working alongside other design professionals. For most students, this program provides their first professional design credit. Several students who participated in this program have since become regular designers at Cygnet after graduation. Others have found opportunities at theatres across the country, and still others have gone on to work in film and television.
Cygnet provides professional performance opportunities for students and recent graduates of the University of North Carolina School of the Arts in Winston-Salem. A paid, professional job early in their career with an established, award-winning theatre company, gives these individuals experience, establishes their resume and makes it easier for them to find paid parts elsewhere.
A gift to support Emerging Artists provides design stipends, actor salaries, transportation, and housing.